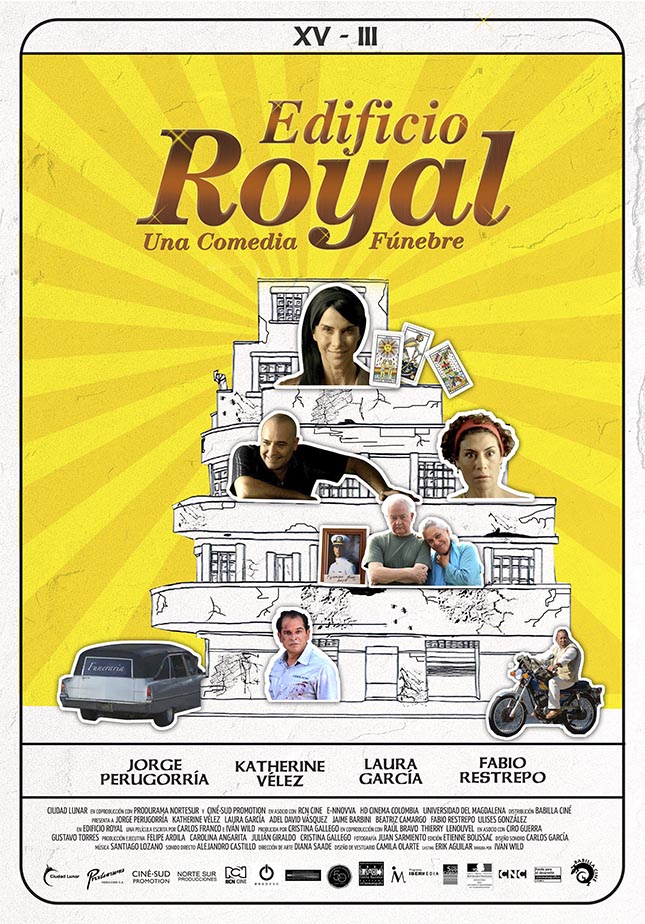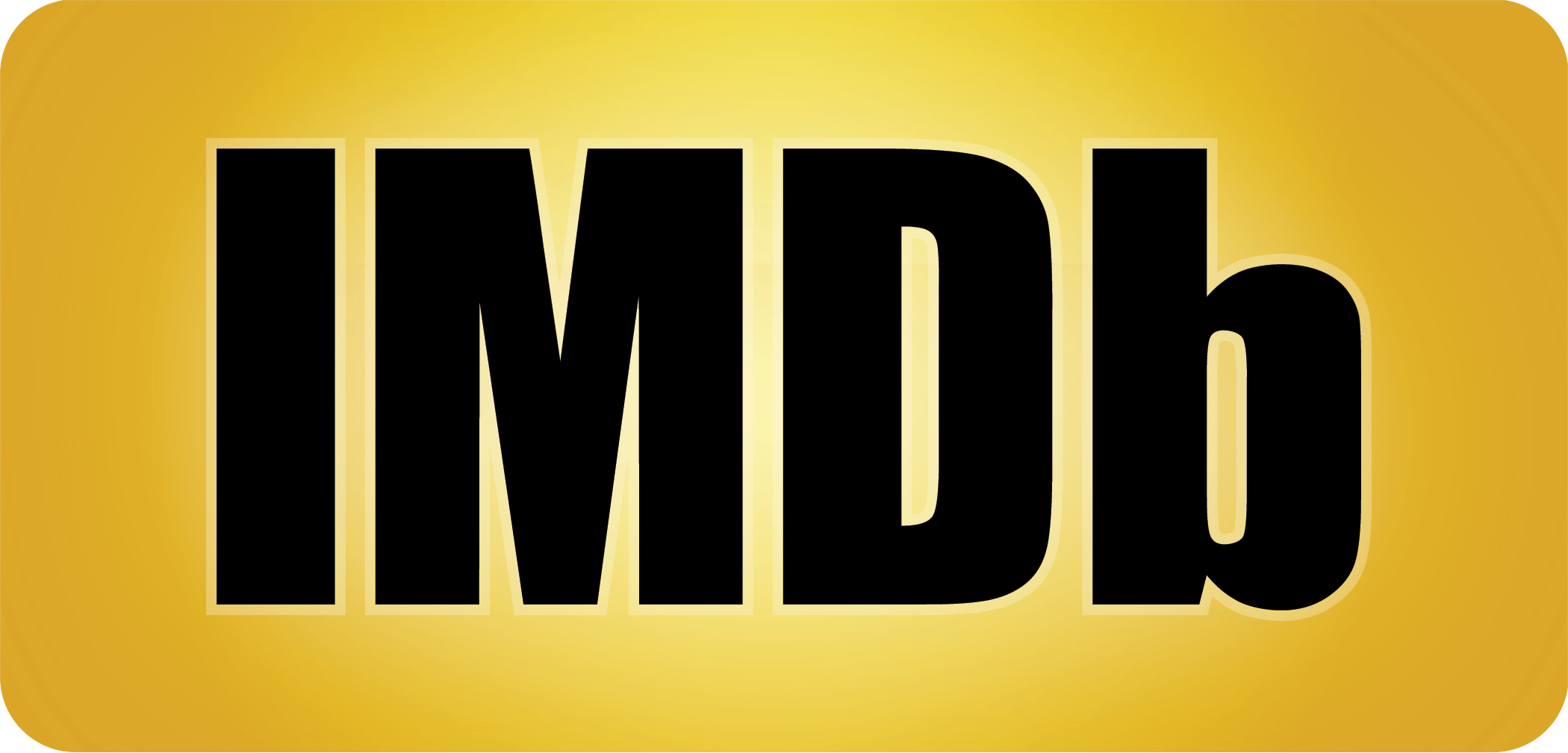 Original Title:
 EDIFICIO ROYAL
Shooting Format: 
2K, Widescreen Color
Sound: 
5.1 Dolby Digital
Locations:  García Building, Barranquilla
Countries:  Colombia, Venezuela, France
Production Houses:
Lunar City, Produrama NorthSouth and Cinema South Promotion
A Sunday like any other. A Building in decay. An embalmed corpse in the middle of the dining room. A picture of Tom Cruise in a family portrait. A plague of cockroaches waiting to break out. The unexpected visit of a health inspector. A concierge trying desperately to save face, for a landlady who sees everything through the cards of the Tarot, without understanding anything. All things that happen, On a Sunday like any other, In the BUILDING ROYAL.