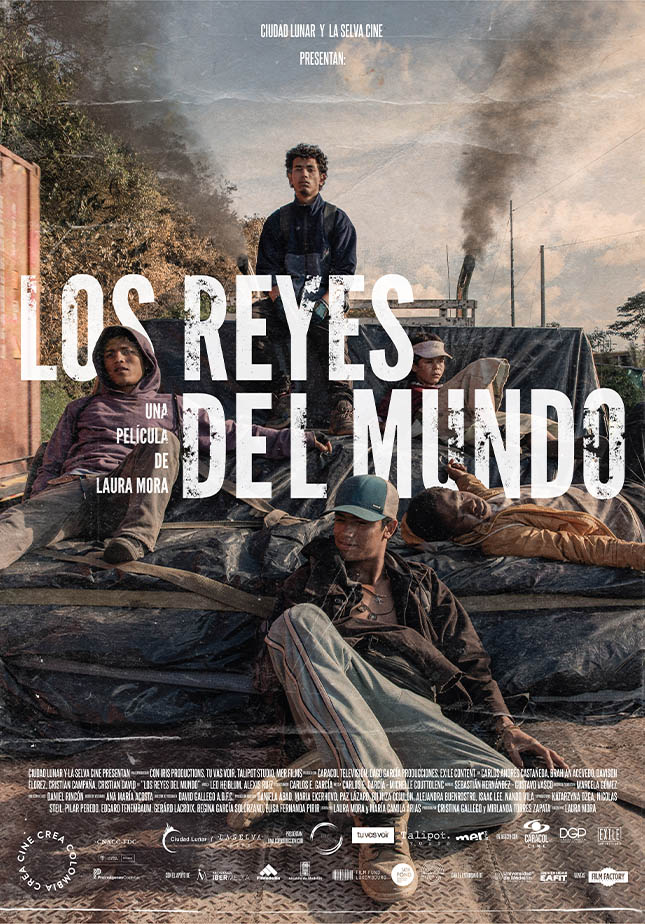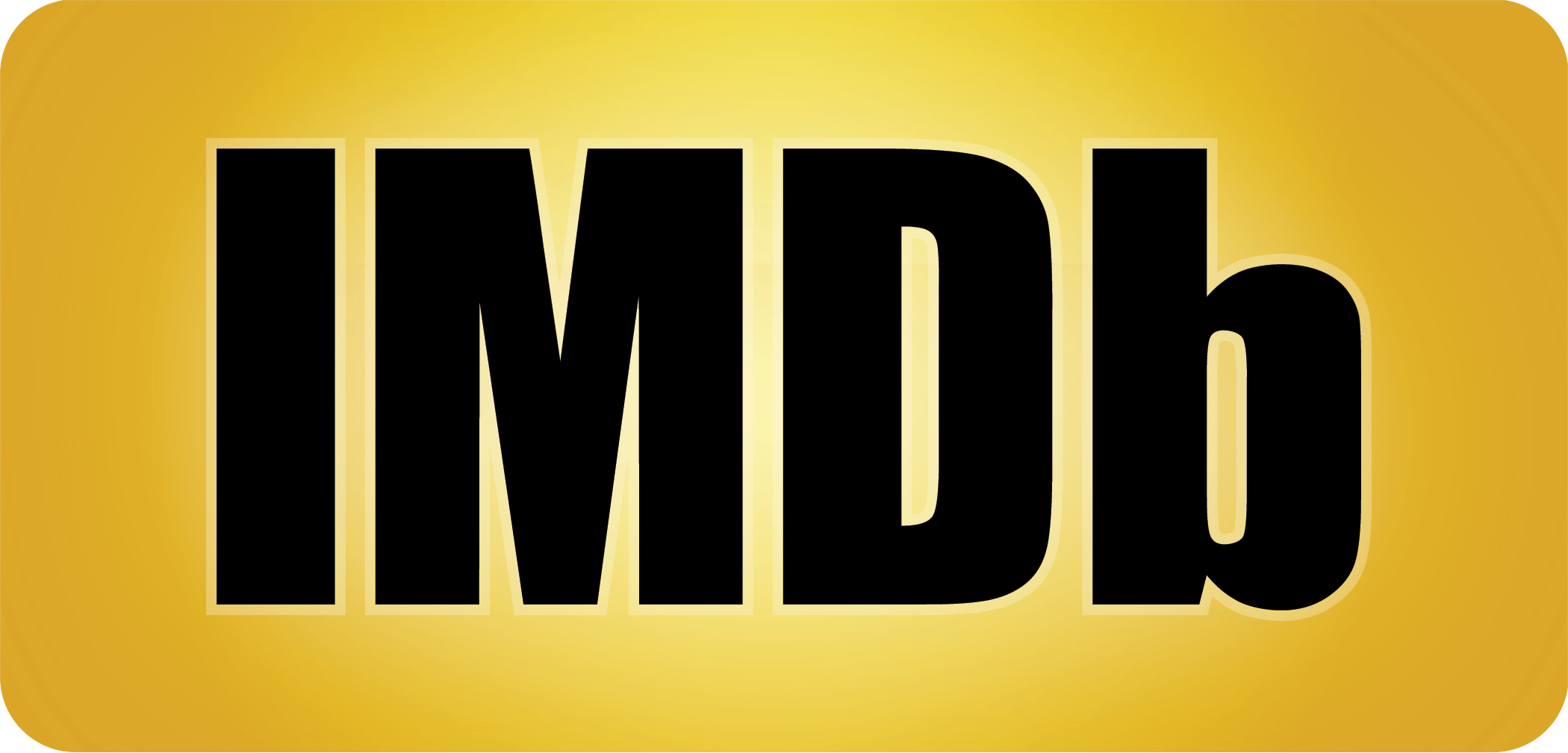 PELÍCULA/FILM:
THE KINGS OF THE WORLD
Genre:  Drama, Road Movie, Adventure
Countries: 
Colombia, Luxembourg, Mexico, France, Norway.
Production Houses:  Ciudad Lunar, La Selva Cine, Iris Productions, Tu Vas Voir, Talipot Studio and Merfilms
Rá, Culebro, Sere, Winny and Nano, five street kids from Medellin, five kings without a kingdom, with no law and no family, looking for The Promised Land. The five will embark on a trip to claim a piece of land that Rá inherited after a long process of land restitution. The Kings of the World is a subversive tale about a savage and lovely clan that transits between reality and delirium. A Journey to nowhere where anything can happen.
Concha de Oro-Festival de Cine de San Sebastián
Official Colombian Entry-Premio de la Academia a la Mejor Película Internacional
Golden Eye a la mejor película-Festival de Cine de Zúrich
Best Film Festival de Cine de Biarritz
Best Film Varsovia
Nominada a 4 Premios Platino