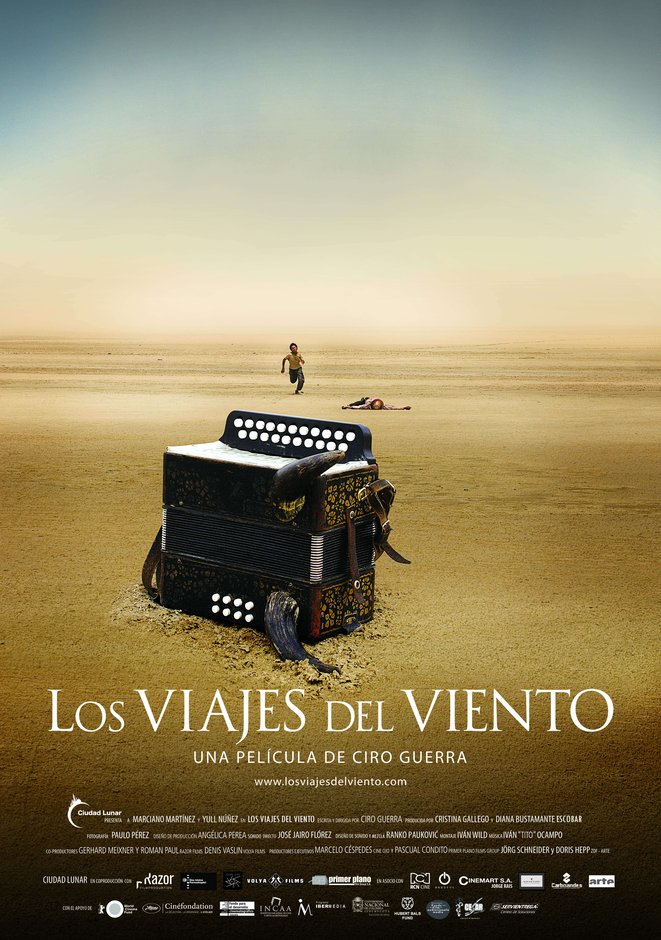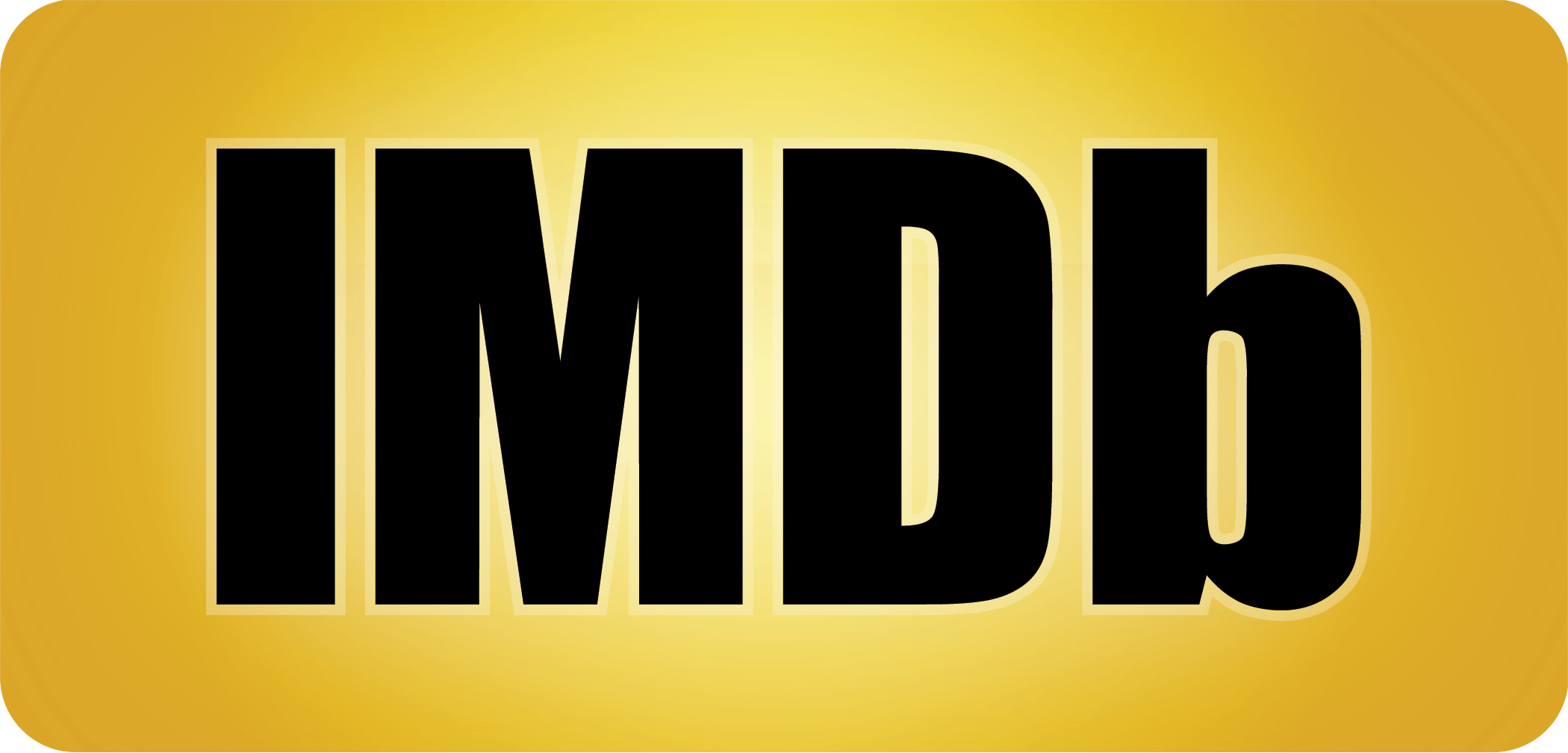 Original Title:
THE KINGS OF THE WORLD
Formato Rodaje: 
S35mm Widescreen Color
Sound: 
Dolby Digital 5.1
Locations:  Colombia, Departments of Cesar Guajira, Atlántico, Magdalena Genre: Fiction
Language:  Spanish, Bantu, Wayunayky, Ikn
Countries
: 
Colombia, Argentina, Germany, Holland
Production Houses: 
Ciudad Lunar, Razor Films, Cine Ojo, Primer Plano, Volya Films and ZDF
Ignacio Carrillo traveled most of his life through the villages and regions of Northern Colombia playing traditional songs on his accordion, a legendary instrument that was said to be cursed because it once belonged to the devil. As he became older, he got married and settled with his wife in a small town, leaving his nomadic life behind. When she suddenly dies, he decides to make one last journey to the Northern edge of the country, to return the accordion to the man who gave it to him—his teacher and mentor—making the decision to never play it again. On the way, he is joined by Fermín, a teenager who dreams of becoming a traveling musician like Ignacio. Tired of his loneliness, Ignacio begrudgingly accepts his company, and together they start their journey, discovering on the way the enormous diversity of the Caribbean culture, and surviving all kinds of adventures. Ignacio will try to convince Fermín to take a different path in his life, having learned that his only led to solitude and sadness,
but he will have to face the fact that destiny has different plans for him and his pupil.
Official Colombian Entry – Premio de la Academia a la Mejor Película Internacional.
Official Selection - Cannes Film Festival – Un Certain Regard
Winner of 4 Macondo Awards -incluyendo Mejor Película Colombiana y Mejor Director.
Winner of 17 awards at the Cannes, Malaga, Santiago, Santa Barbara, Ljubljana, Cartagena and Bogota Festivals.
Selección Oficial-Toronto, Rotterdam, Londres, Jerusalén,Hong Kong, La Habana.