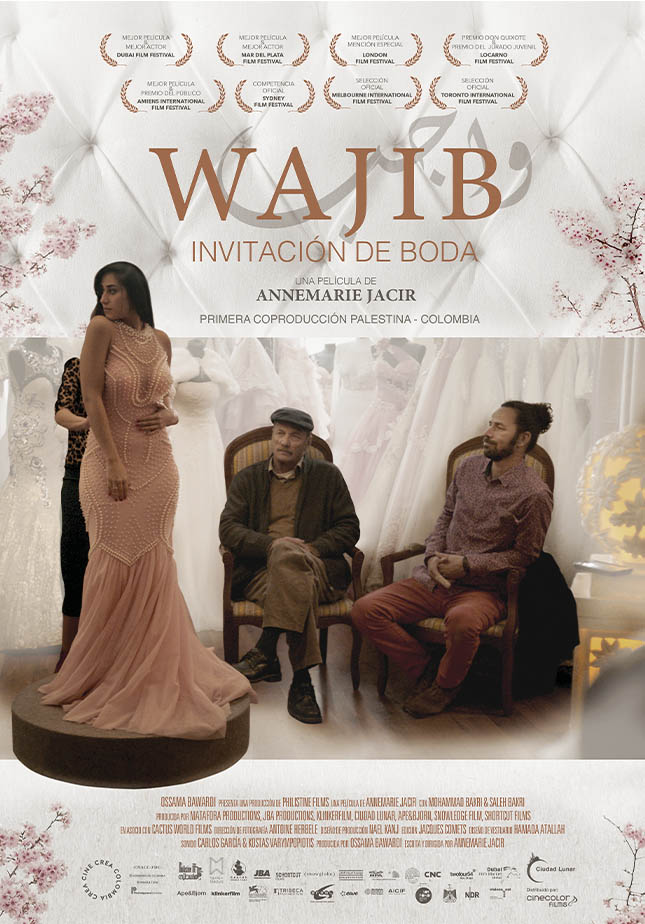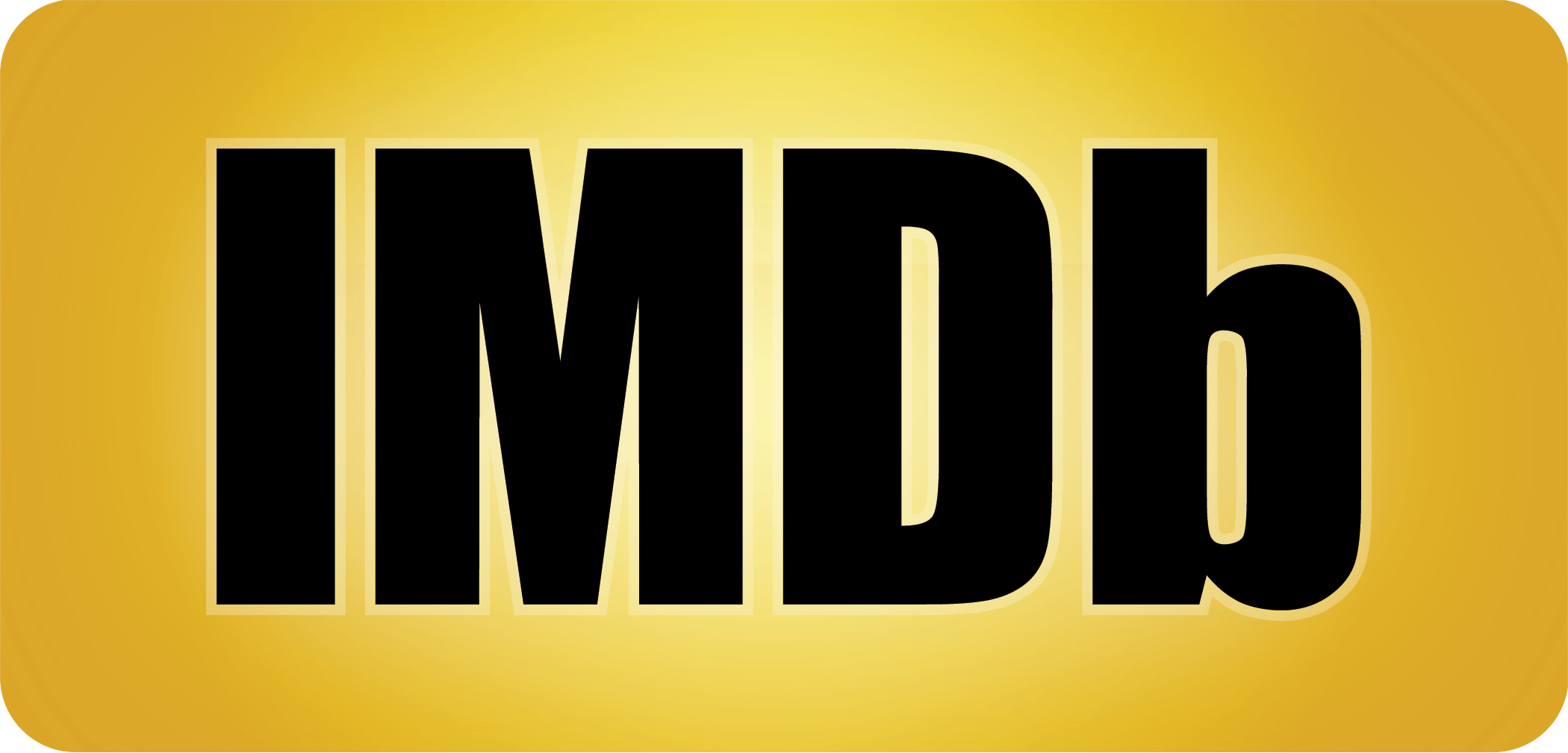 Original Title:
WAJIB – INVITACIÓN DE BODA
Countries:  Palestine, France, Germany, Colombia, Norway, Qatar, United Arab Emirates
Production Houses:  JBAproduction, Cactus World Films, Metafora Productions, Klinkerfilm, Ciudad Lunar, Ape&Bjørn, Snow Globe Film y Schortcut Films.
Abu Shadi is a divorced father and a school teacher in his mid-sixties living in Nazareth. After his daughter's wedding in one month he will be living alone. Shadi, his architect son, arrives from Rome after years abroad to help his father in hand delivering the wedding invitations to each guest as per local Palestinian custom. As the estranged pair spend the day together, the tense details of their relationship come to a head challenging their fragile and very different lives
Official Entry of Palestine – Premio de la Academia a la Mejor Película Internacional.
Premio Especial del Jurado, Premio del Jurado Joven
Premio Don Quijote – Festival de Cine de Locarno
Best Film Festival de Cine de Mar del Plata
Best Film Festival de Cine de Dubai,
Best Film Festival de Cine de Washington
Best Film Festival de Cine de Kerala y
Best Film Festival de Cine de Amiens
Ganadora de 23 Premios Internacionales